They following is my current employment followed by various areas employment undertaken throughout my university education ranging from areas of computer and engineering professions to areas of service and telecommunication professions.
Technical and Engineering Employment.
October 2017 – Current, Product Engineer and Design Engineer, Entrotec Ltd.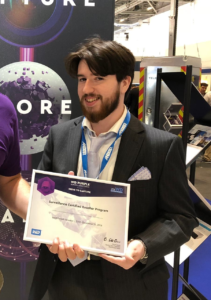 With Entrotec, I have been given the privilege of working with a team of innovative and specialist design engineers towards modernising and advancing a range of access control and automated security systems. During this time I have had the flexibility to conceptualise, design, produce and bring new products to market. From the conceptual stages to prototyping and testing, I am testing and building upon my previous stills in a new and exciting venture.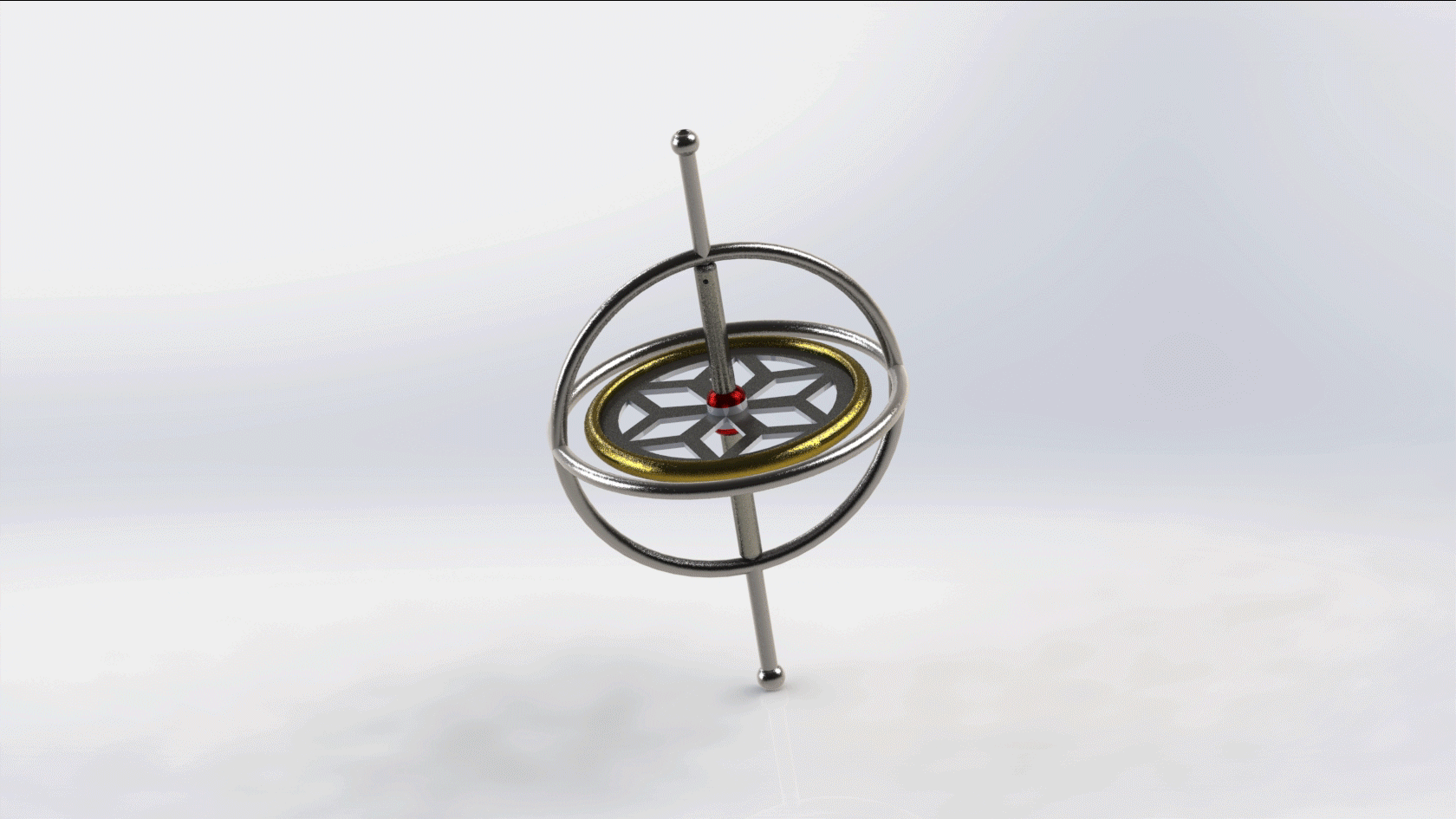 Likewise my skills are being further developed with new education  into areas 3D engineering design (solidworks) and working towards modernising Entrotec's product support through my emerging parallel role as their support and production media producer. The following is an example of a production media aid for my RF Reader/Receiver design for long range access.
I have also been actively encouraging Entrotec to engage with the local academic community as a local STEM employer and continue some of the work I have previously accomplished in STEM outreach with GCU. I have subsequently managed to allow Entrotec to successfully participate in the West Lothian Stem Olympics and various STEM fairs across West Lothian.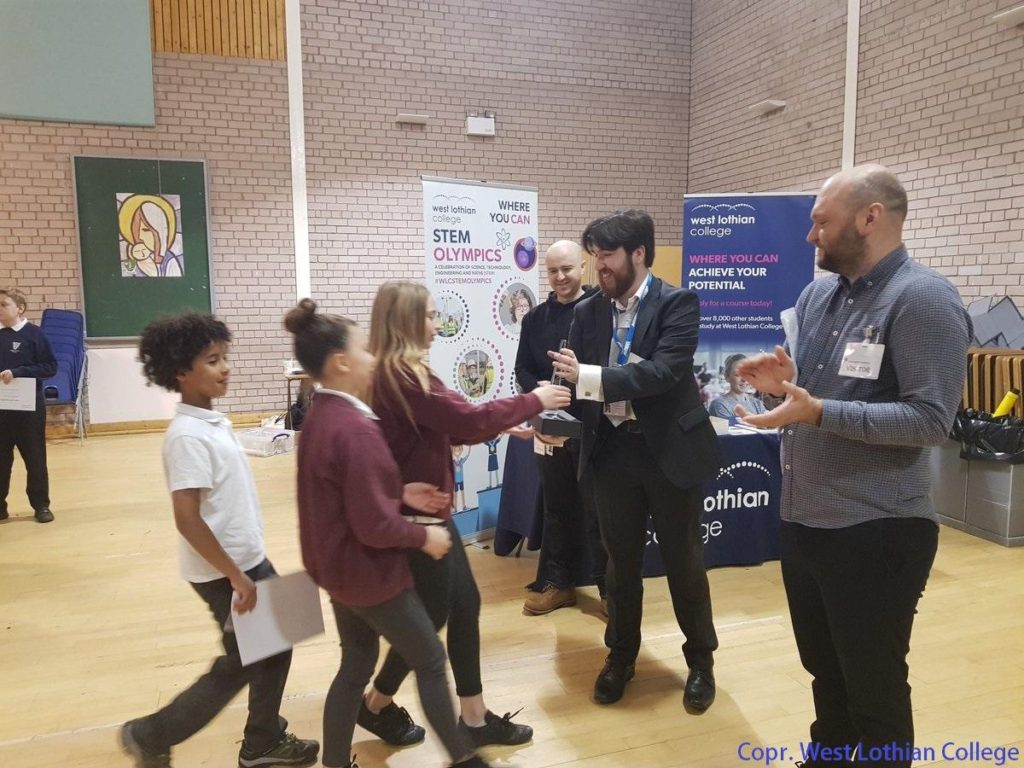 2015 – Summer 2016, September 2016 – October 2017, GCU Student Mentor for Robotics & STEM Subjects.
I previously assisted Glasgow Caledonian University as part of their drive to encourage children and young adults to consider studying and eventually working within Science, Technology, Engineering and Maths. I had been volunteering with the School of Engineering and Built Environment for years as a Stem ambassador running robotics workshops for children from the ages of 8-16.  This eventually expanded into a full mentoring role with my Stem ambassadorship being combined with further areas of education including; helping secondary school children prepare for choosing their subject all the way up to helping them achieve a place at higher education. My background in engineering proved to be invaluable due to interest shown from pupils wanting to get a taste of programming, robotics and electronics. My work at that time eventually allowed me to work with Smart STEMS, Routes for All, Glasgow Science Fair and School Connect. The flicker of encouragement from the kids who did my workshops was fantastic and seeing their new found confidence in STEM after my weeks of mentoring when seeing them initially dejected, was a highlight of my career.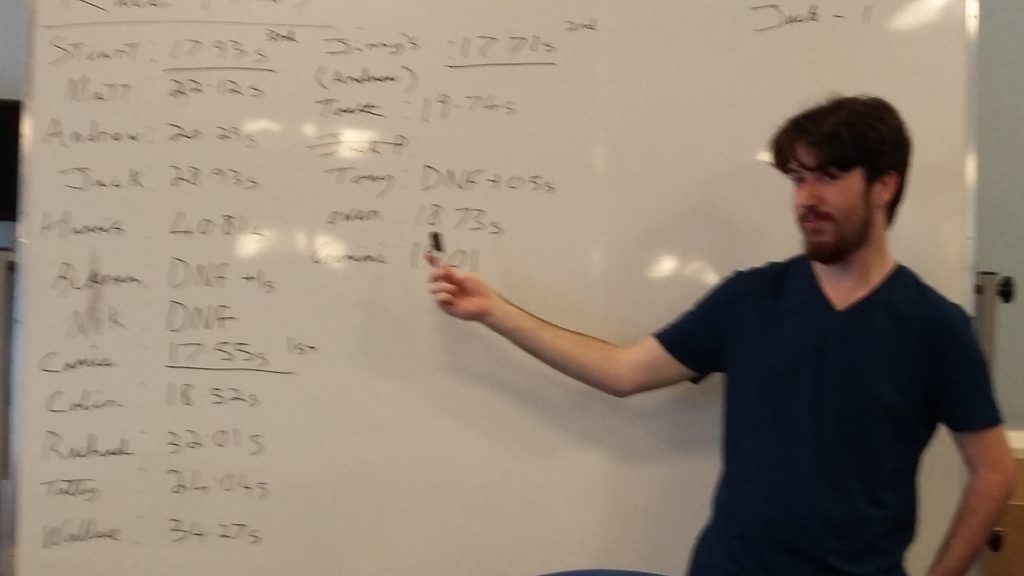 June-September 2016, Hochschule Merseburg (University of Merseburg)
I have also undertook an IAESTE internship and technical training with the University of Merseburg in their robotic technologies department. I was required to travel and stay for an extended time in eastern Germany (Near Halle en der Saale, Saxony-Anhalt). The skills required to undertake this internship ranged from foreign language skills and taking direction in a new language to integrating and living within a foreign environment. The internship itself was with regards to working on industrial robotic systems, I was tasked with learning and programming an ASEA Robotic arm gripper. My final task was to design a system which could lift a bottle, measure the volume within that bottle and then pour a perfect measure  of liquid defined by the human controller into a glass. The various technical skills required ranged from; using the basic and C programming languages, setting up parallel communications and programming with visual studio.
May-August 2013, DHL International Express
My first training in the IT sector was with DHL international express as a Customer Integration Support engineer where I was part of a team which was tasked with enabling customer communication and support with logistical integration procedures, error fixing and support with their EasyShip and IntraShip software. We also had to gather logistical information from customers for database updating. While working for DHL, I quickly learned how to effectively work with various industries as a vital part of the supply chain. Working for DHL allowed for a variety team working experience eventually ending with working for the London CIM director directly.
Service and Sales Industry Employment
February-April 2014, Tele-Fundraiser for GCU's Mentor Projects.
My work with Glasgow Caledonian University in their spring fundraising campaign towards their 'Brighter Futures Fund' required far greater emphasis on succinct communication skills and flow compared with other forms of employment. As the goal of this job was to gather donations, building a rapport with the contacts in a short amount of time was paramount while also providing the proper information to avoid misleading donors. Working here helped build upon my vocational skills in a different way to my previous employment due to the highly competitive nature of the work with the team's goal of accruing the largest number of funds possible.
August 2015-February 2016, Morrisons Ltd, Partick, Sales Assistant.
Working for a supermarket chain allowed for myself to deal with the general public face to face every day. This allowed for further building of my interpersonal skills as providing good customer service could help increase the chance a customer has of returning. My role as a Sales Assistant also allowing for greater insight into the role advertising and product placement has on the minds of the public with expensive items being placed higher to reinforce the idea of a higher purchase.
Summer 2014, May 2015, May 2017, Ozone Café, Cape Wrath, Volunteer/Musician.
I worked as both a shopkeeper (providing off shelf items) and in the café providing customers with cold foods, hot drinks, tourist information about the cape and Stevenson lighthouse while also providing background music between shifts.