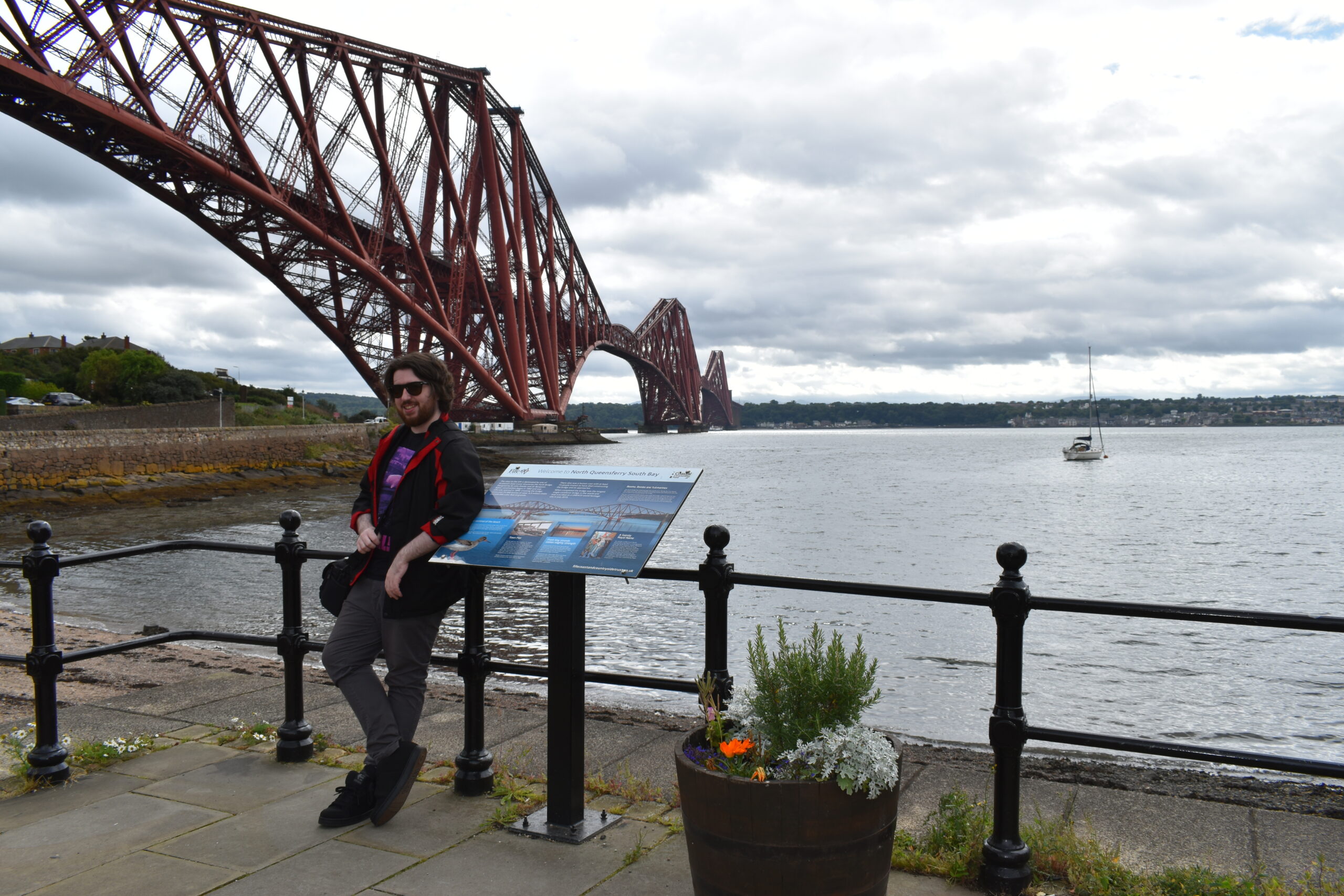 Here is a brief look into the person I am! I enjoy the arts, design and travelling, I have also found that some of my passions have eventually led into augmenting my work tasks allowing myself to not only further my interests but also become more proficient at some of my design skills!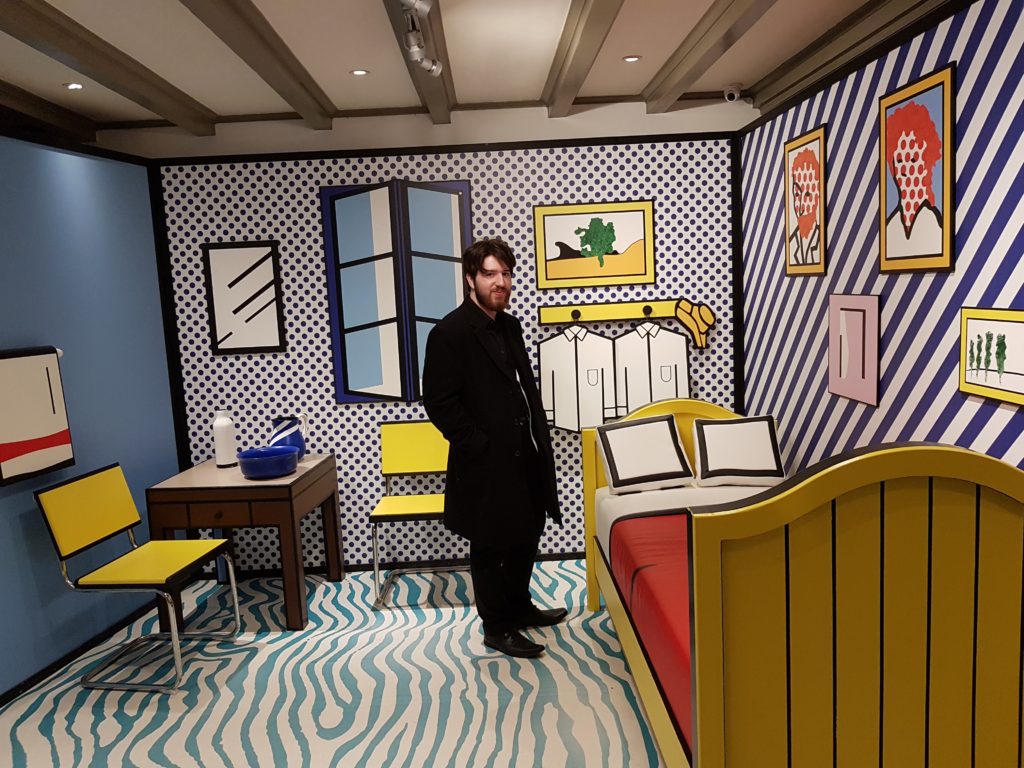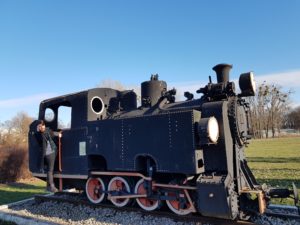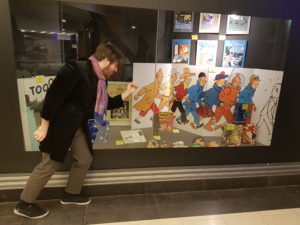 3D Modelling
My work in 3D modelling originally started as a personal hobby! Building upon my knowledge of modelling from experimenting and animating with Blender, I proceeded to enrol in Solidworks classes at a local college to further my knowledge. Nowadays, I have worked in 3D design professionally and even have my work received media attention!
Here is my first completed 3D Assembly created to pass my Solidworks Class at Glasgow City College in 2018. It is a Gyroscope comprised of two mechanically linked pieces!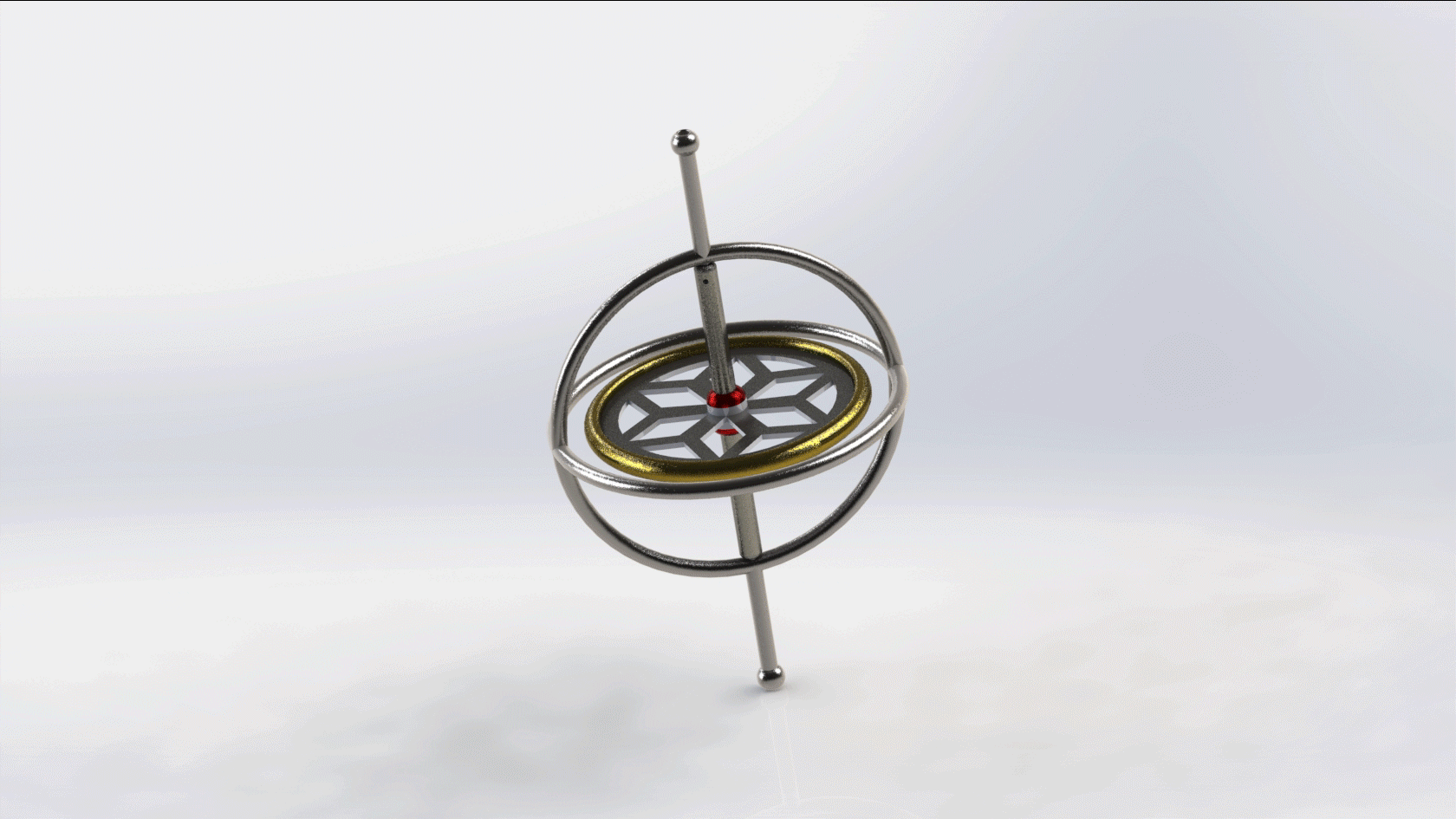 Music
A major area of interest for myself is the learning and playing of music. I have been an aspiring guitarist for many years and have a deep interest in music ranging from Blues, Rock & Roll and New Wave. Under the tutorage and jamming with Charles T Boyle, my knowledge of music has been a fun escape, performance booster and relaxing. Not to mention a way to boost problem solving through music!
The following videos were played at Cape Wrath, You might hear the mountain rescue springer spaniels joining in behind me!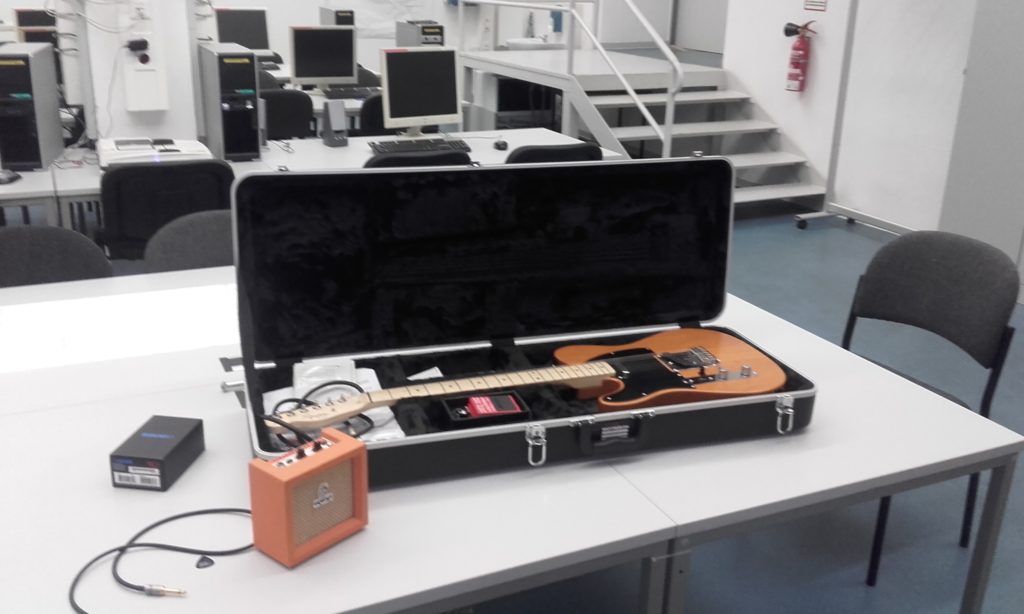 Photography
For a number of years I have been a keen amateur photographer, this hobby originally came to prominence during my secondary school years where I was enlisted as the official photographer for the school newspaper and drama productions. My hobby was such that I purchased an array of SLR camera equipment to maximize the effectiveness of my shots and learn more about this hobby. It was during this time that I gained practical knowledge relating to; Lighting conditions, F-Stop, Framing and Photoshop Techniques. Since then, I have predominately focused on landscape photography and event photography. Examples of my work are below: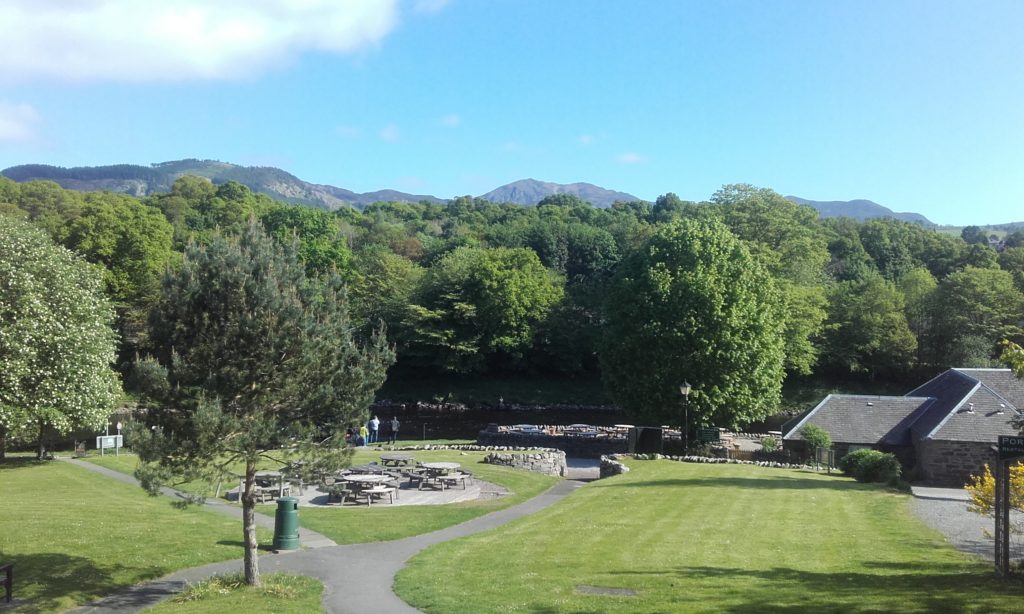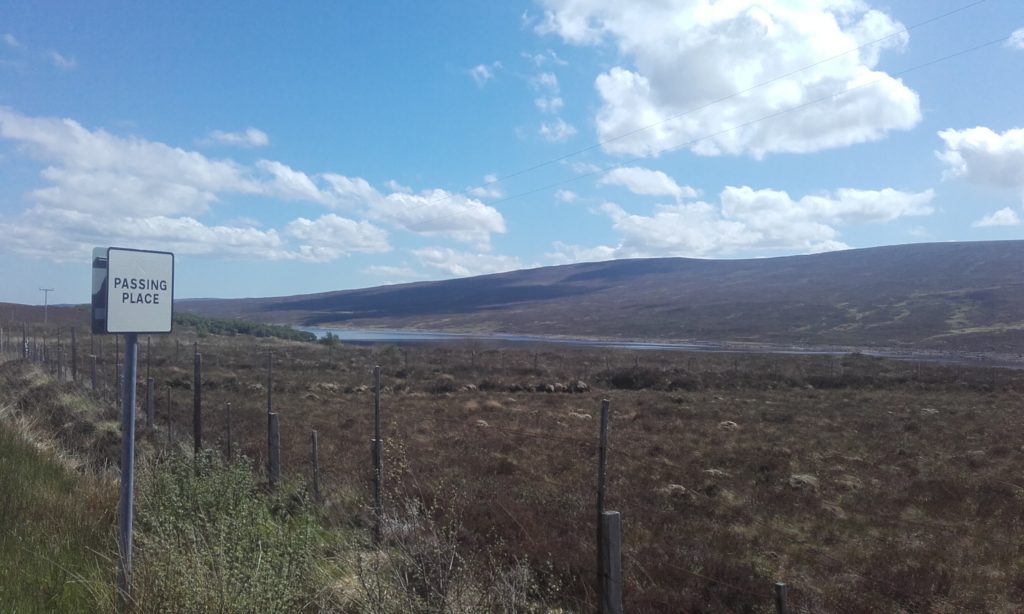 Travel
I deeply love traveling to different places and absorbing new cultures. I have previously interrailed through Europe and undertaken an internship in Germany. Regardless of the difficulties involved in traveling, my wish to experience the differences and see the similarities between Scotland and other countries is something I go out of my way to do. There is nothing quite like meeting fellow cosmopolitans from countries like Sweden, Denmark, Poland, Germany, Kenya, Mexico, Argentina and many more! I like to believe that making connections from people all over the world helps make the world that bit closer, which in this emerging age of protectionism is all the more important to do.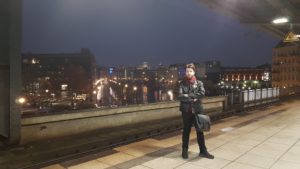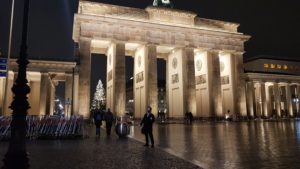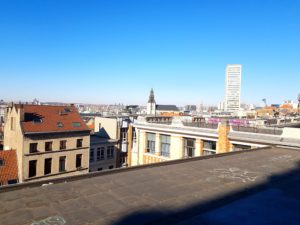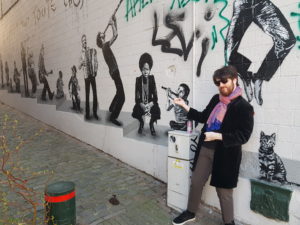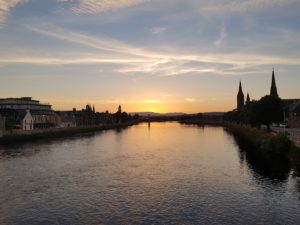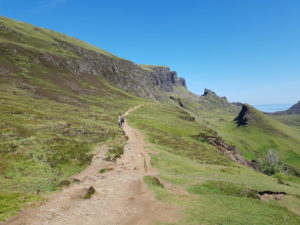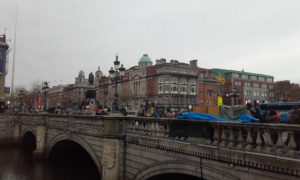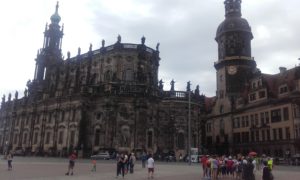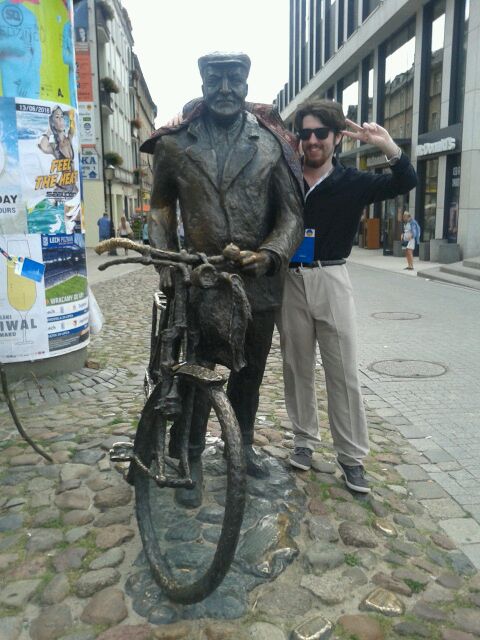 Other Activities from My Past at University (2013-17)
Student Representation
During my studies, I was the student representative for Computer and Electronic Systems Engineering Students (Embedded Systems, Telecoms and Robotics Students). My goal was to give the CESE students the biggest voice on university matters disregarding our grouping being the smallest in the School of Engineering and Build Environment (SEBE). My ability to represent my fellow students eventually led me to become Chairman of the Student Staff Consultancy Group for all electronic subjects in the SEBE where I assisted the university as the representative of all electronics students during staff meetings.
Glasgow Hammermen Award
I have also received an award from the Hammermen of Glasgow for engineering aspirations. The awards were given to those who had shown that they had the potential to strive towards the ideal that made Glasgow one of the engineering capitals of the world.