In 2023, after completing work with Hydro Ness, Fuel Change & BE-ST, my thoughts turned to a highly publicised and public situation unfolding in Inverness: The loss of Inverness' only mid-capacity music venue.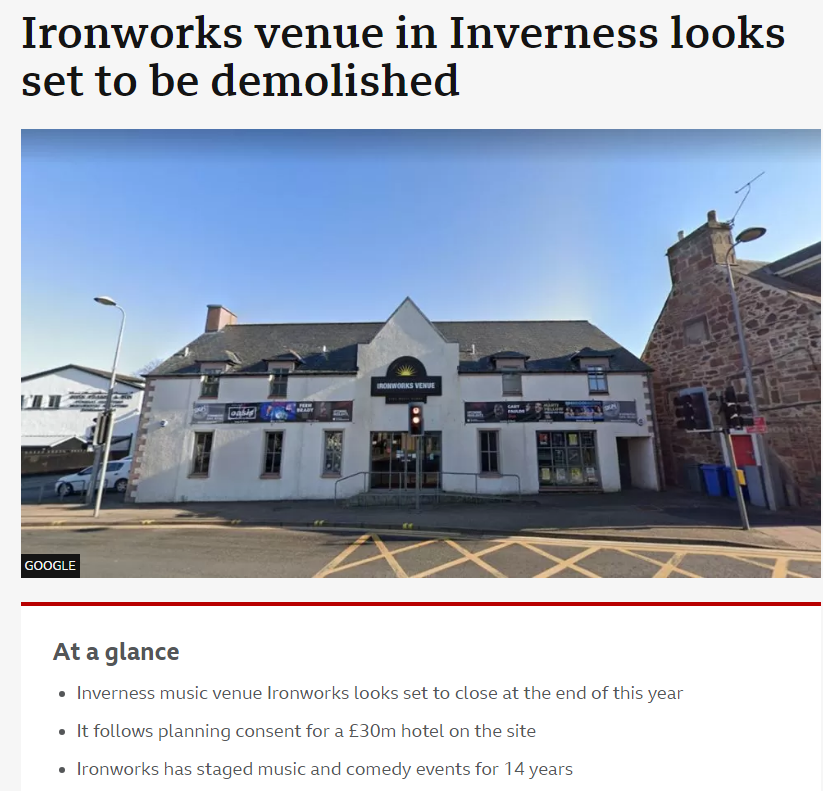 With the loss of the Ironworks Venue, Inverness would no longer have a dedicated indoor area for Live Music, Comedy & Functions. The remaining venues in the area (which serve the whole Central Highland population) are either low capacity (<800 standing) or outdoor venues such as public parks & a football stadium. None of these venues have the infrastructure, capacity, cultural draw or reputation to bring big name acts to the Capital City of the Scottish Highlands. So What Can We Do To Remedy This?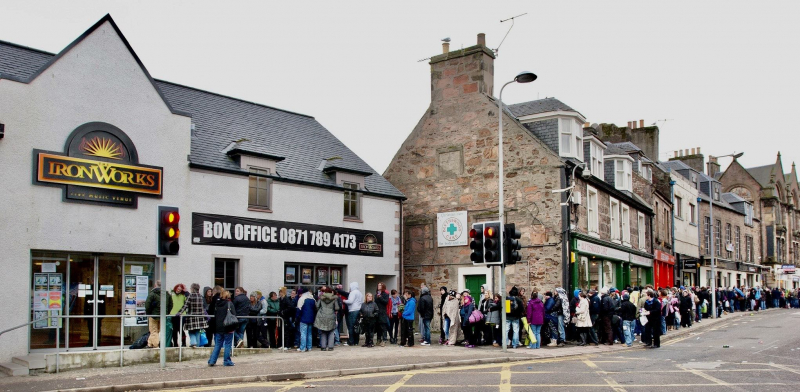 Drawing from advancements in built environment technology developed locally and in Scotland, with new methods of kinetic energy generation, I developed a concept for a sustainable venue which has been designed to not only be circularly economic, but to champion and demystify green technology for visitors and patrons! A venue which is not only innovative, but can inspire members of the public as both an interactive tourist attraction and an equitable Maker-Space / STEAM Space for young & aspiring Scots!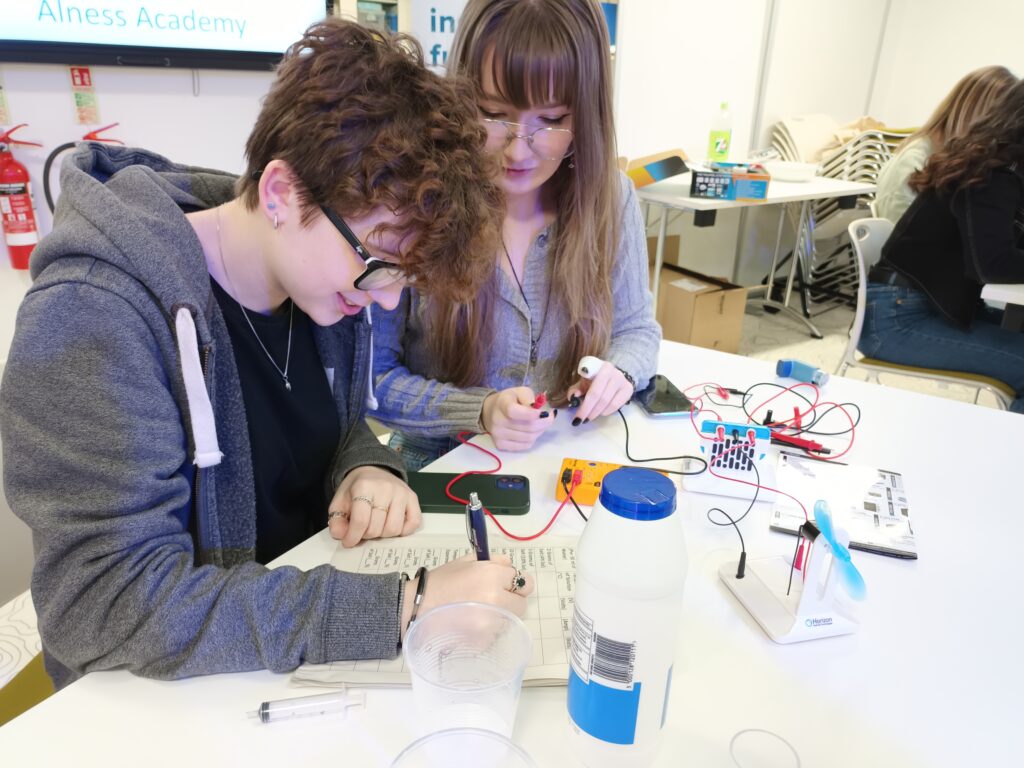 But a major issue for any venue, especially in a compact and small city like Inverness is; "How can we maximise space without negatively impacting the visitor experience?"
My answer is inspired by an opportune visit to London's Camden Roundhouse (to see Australian band Midnight Oil): Have a cylindrical venue across multiple floors with the stage protruding into the centre. Increase form factor and remove the implied barriers between an audience and the performer. This gives a special and unique experience with a high capacity.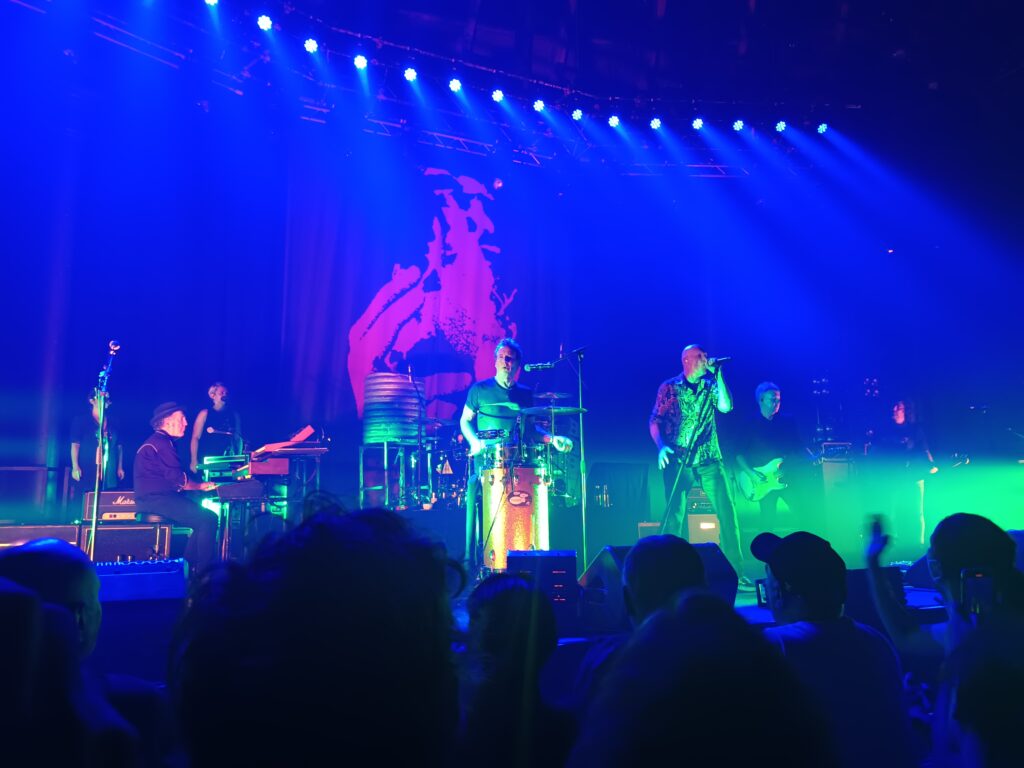 Thus the "Rose Street Roundhouse" concept was devised, a pentadecagon building, taking inspiration from Elizabethan Style buildings (such as The Globe Theatre) but updating the design with the best parts of modern green building styles such as reinforced solar glass panels, cross laminated timber, & sustainable masonry technology. With a blueprint developed, key potential stakeholders interviewed, & the viability assessed, I developed the concept into a 3D structure.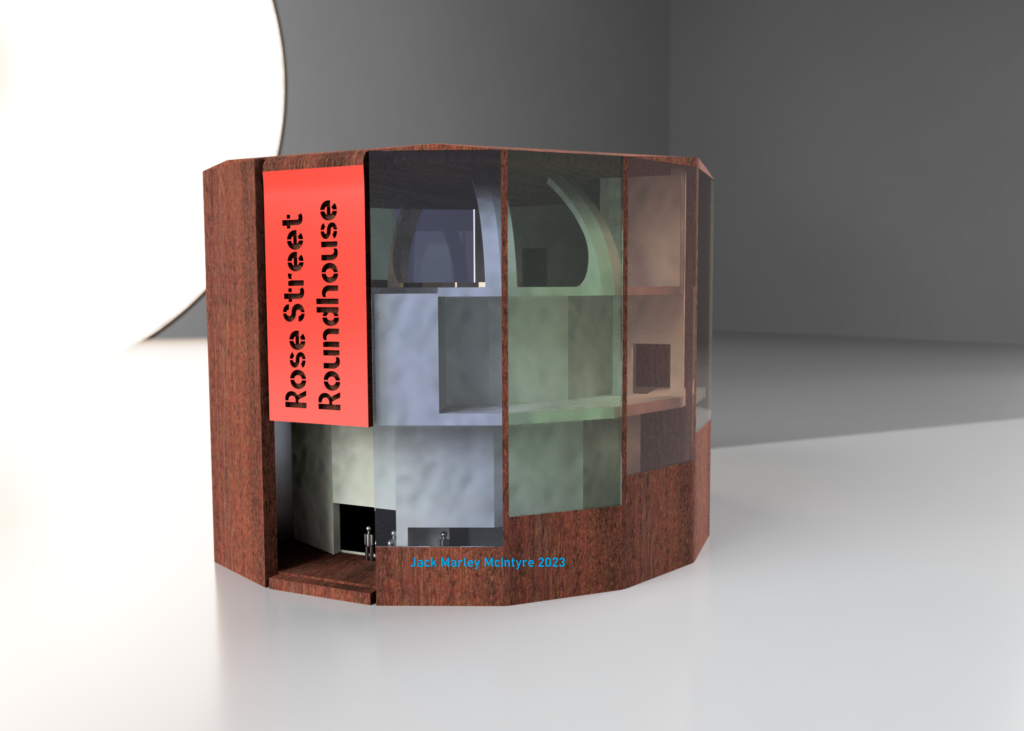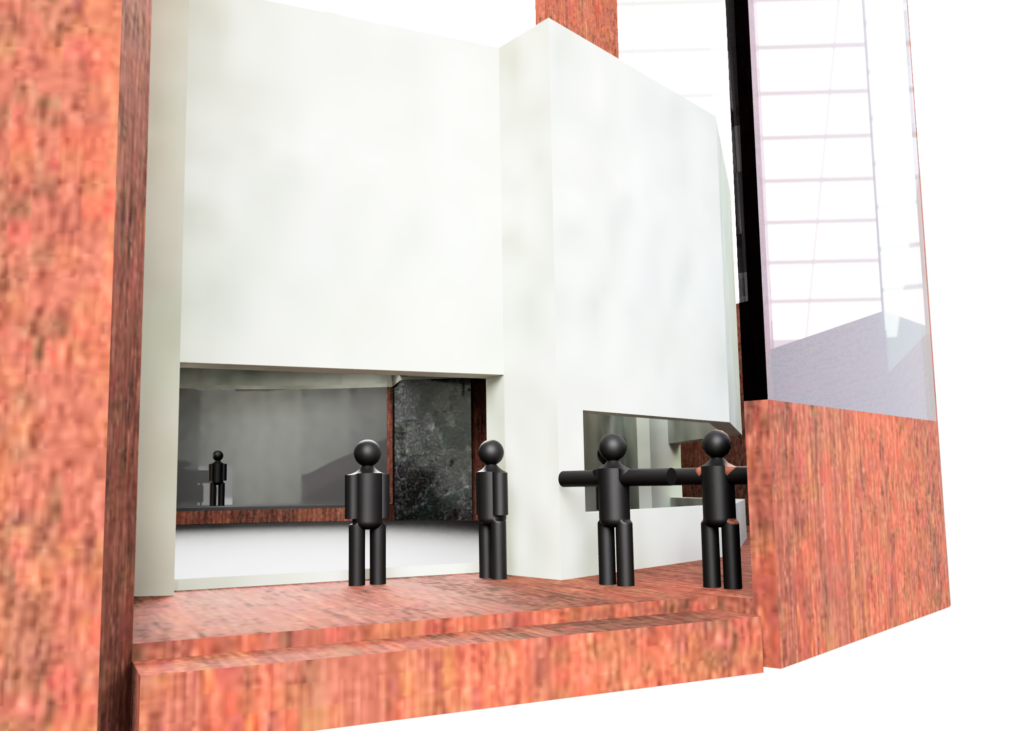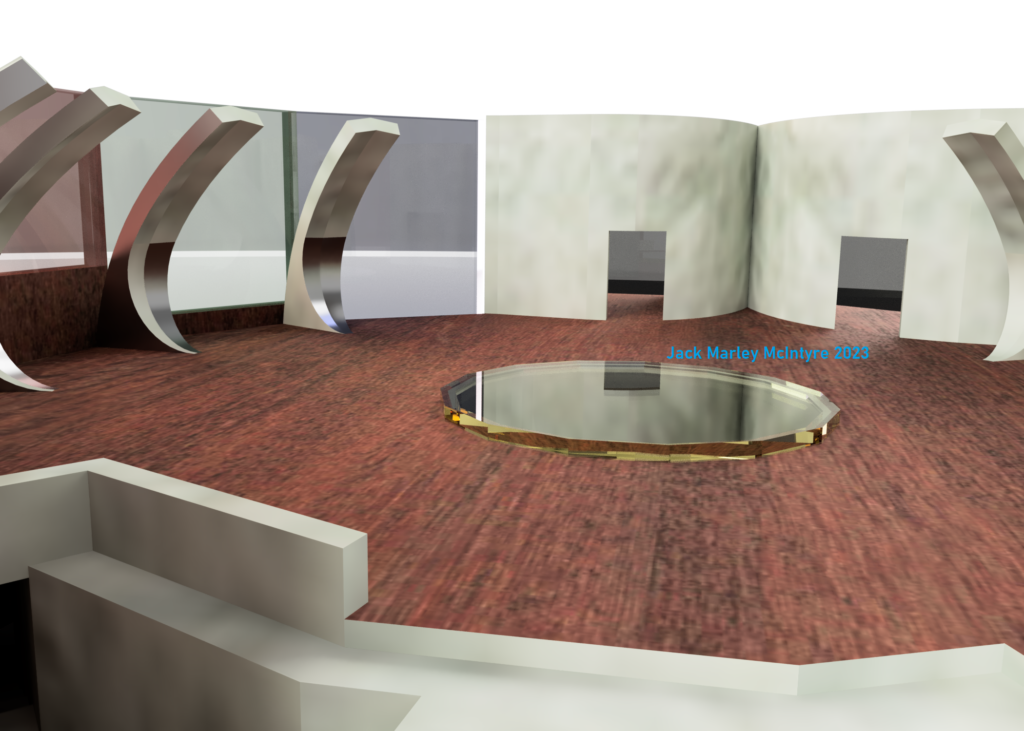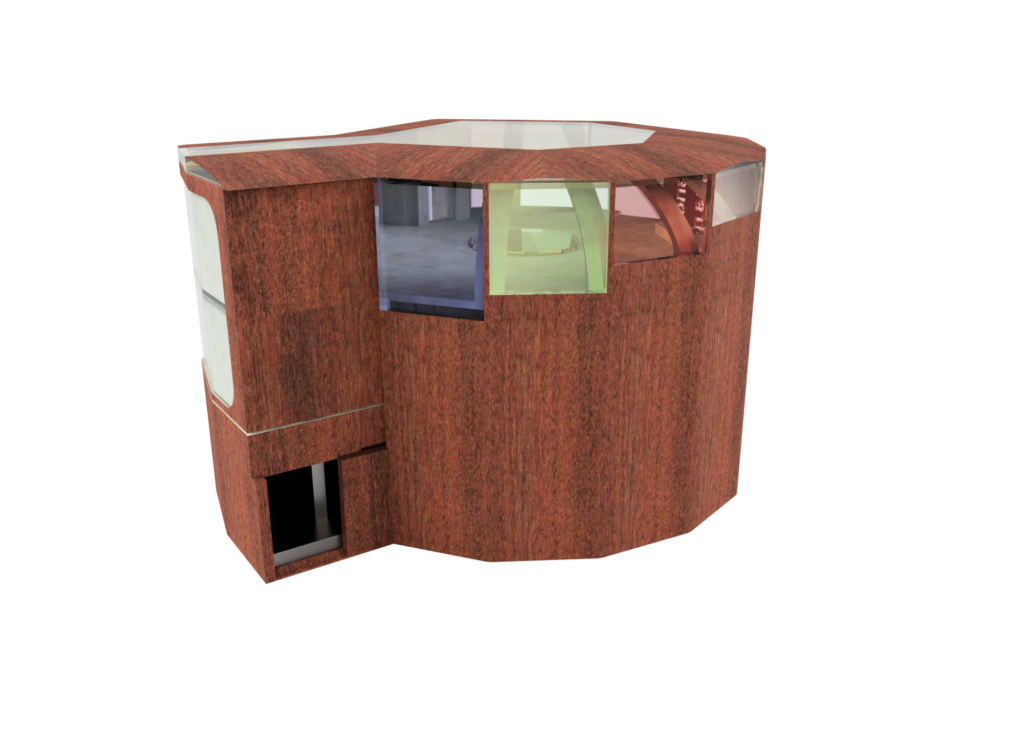 At the same time, interest in this concept was growing within the Highland's cultural scene & within the Highland's green business circles with excitement. This encouragement that the concept was gaining traction eventually supported me submitting the business case to the prestigious UHI & HIE Business Competition which is the primary entrepreneurship competition for Argyll, Moray, Perth & Kinross, Highland, Orkney, Shetland & The Western Isles. The Rose Street Roundhouse concept was eventually chosen to be one of 15 finalists and I had to battle it out in a series of high stakes pitch's to judges from several key Scottish Businesses.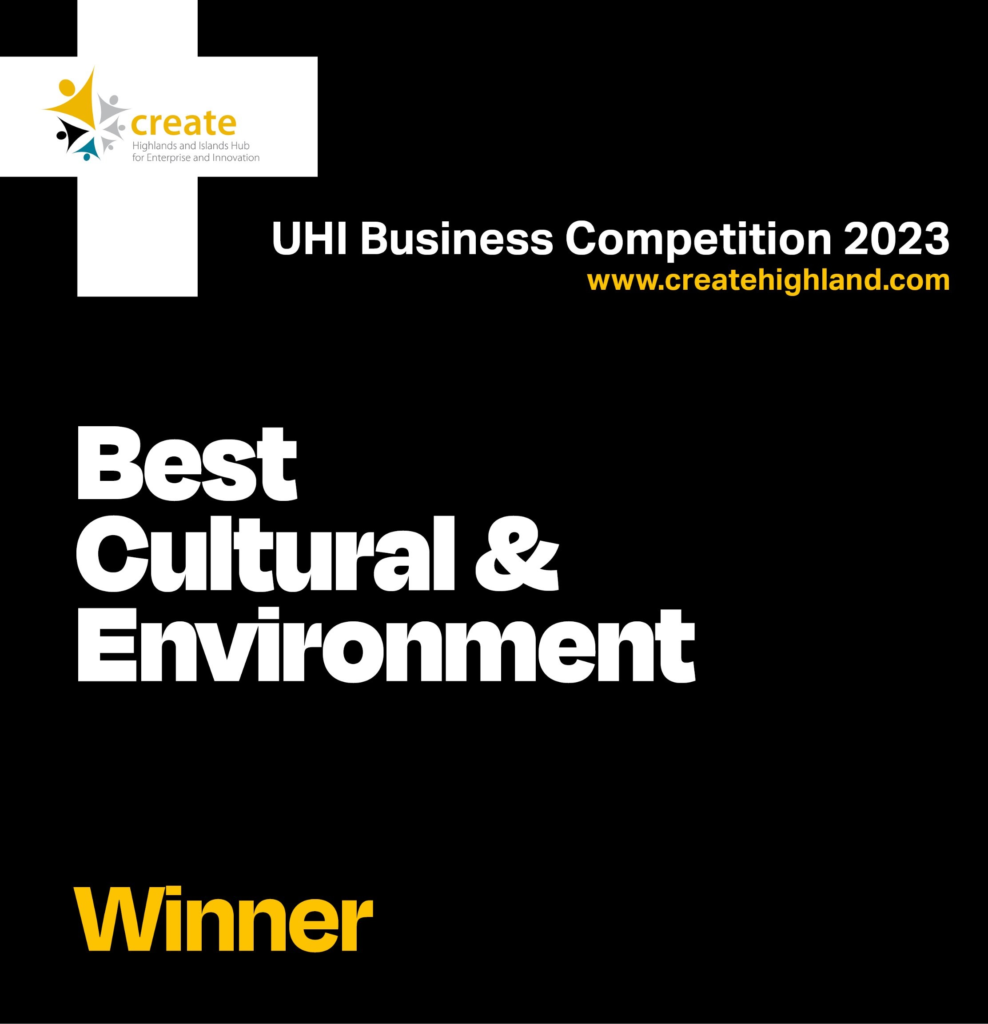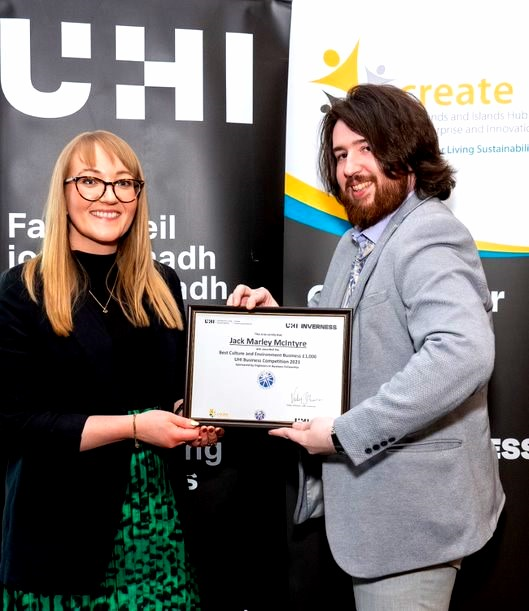 I won the 2023 award for the best cultural & environmental business award and have since been endorsed by the 3 leading cultural and musical organisations in the Highlands, XpoNorth, Inverness Ironworks Ltd, Belladrum (Tartan Heart Festival), to take this project proposal forward to the next stage.
If you would like to know more about this project/concept beyond the summary here, and would like to schedule a discussion, please email [email protected].